Join us "Under the Stars" for an
OUTDOOR Superfest Showcase
 
Enjoy a night "out" at the movies at our first-ever outdoor Superfest Showcase!
Bring candy, food, drinks, blankets, & friends! There will be limited chairs and tables, so feel free to bring your own seating arrangements.
When: Wednesday, August 29, 2018, 8:00pm-9:30pm
Where: Redwood City Courthouse Square, 2200 Broadway, Redwood City
All entertainment will have open captions and audio description.
If you have any additional access requests, please email superfestshowcase@gmail.com by August 19, 2018. For all other questions, email superfestshowcase@gmail.com.
Toronto native Matthew Genser goes to great lengths to find his unexpected superpower: cutting hair. Like all superheroes, he has a dark side; but in his costume, he's invincible. Put on your cape and get lined up!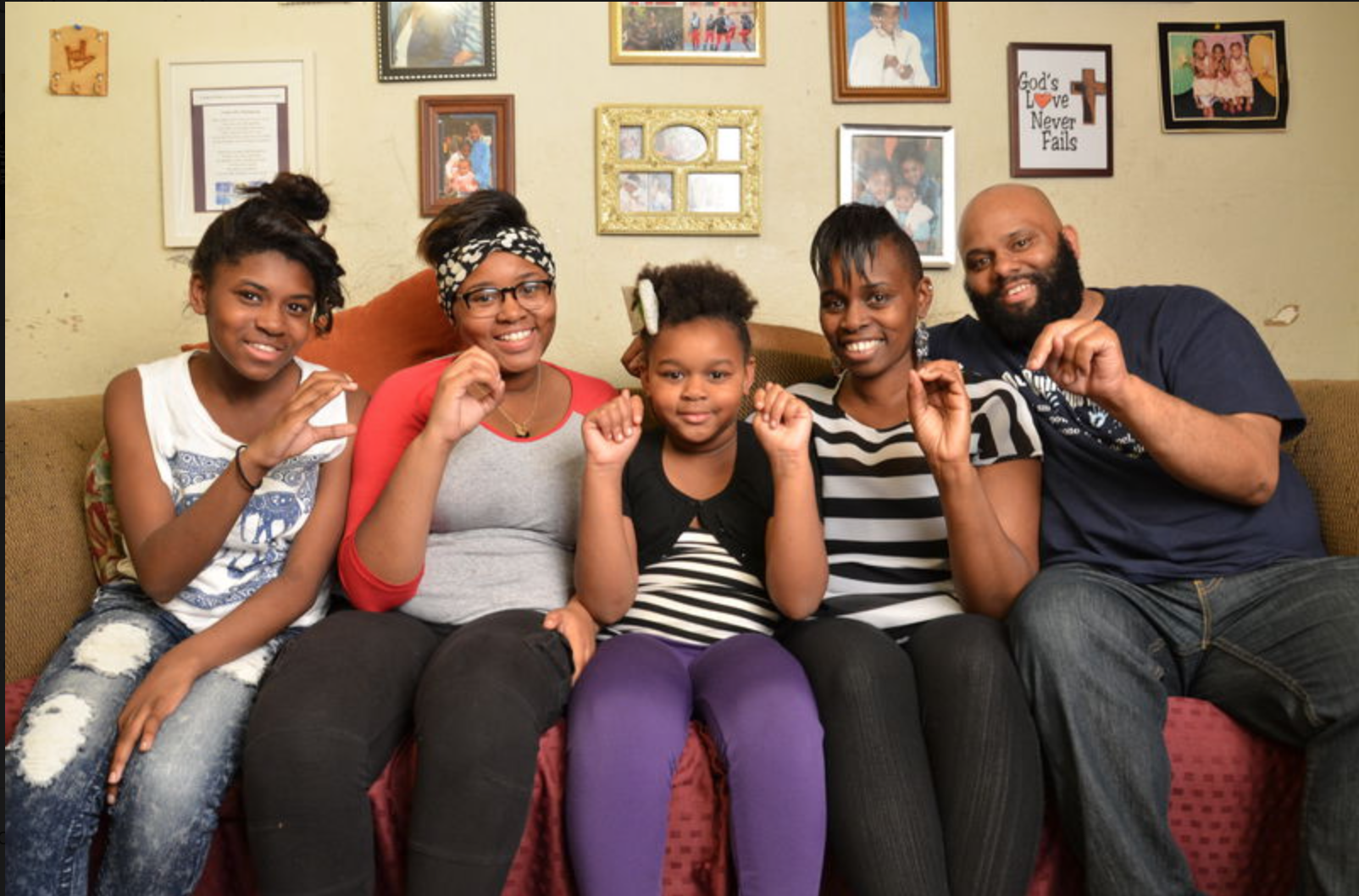 This documentary short follows the lives of a deaf couple with hearing children and the unexpected outlet that brings their family closer together.
This reverent ode to the service dog tells the story of German immigrant Sonja Ohldag, who is diagnosed with a seizure disorder after moving to the U.S. in 1999. Unable to afford a service animal from an organization, Sonja trains her dog herself and takes a chance on Chief, who is not your average service dog.
A photographer from Australia returns to Japan to reunite with his friend Hiroe, who he met at a blind and deaf/blind workshop the year before. The pair spends an unforgettable day together.
When Thomas Howell goes to interview for his dream job at a prestigious law firm, he isn't expecting that the interviewer will be a quirky, pop culture-referencing, young man with Down syndrome. However, as Thomas, the interviewer, and the firm's senior partner learn, the right man for the job can come in an unexpected package.
This event would not be possible without the Redwood City Civic Cultural Commission and the Redwood City Parks, Recreation, and Community Services Department.
If you are interested in promoting this outdoor Showcase in your community, email superfestshowcase@gmail.com for free flyers and other promotional materials!